The Volcano Teide commands respect by both its undeniable size and unbelivably amazing landscape of the crater. These features make visit to the Volcano obligatory experience for every traveler that visits Tenerife.
However, the real beauty of Mount Teide is shown after sunset. Along with the advent of darkness comes the unparalleled sight – the map of a night sky. On the island, which within a radius of hundreds of kilometers is not surrounded by any major urbanization, we can enjoy the most unique view of the sky. Among the many stars, our attention is drawn to the majestic Milky Way.
The real fun begins when you begin to observe Tenerife's night sky using specialized telescopes. Using specialized equipment while guided by instructors makes it feel like you're real researchers from the Astronomical Observatory.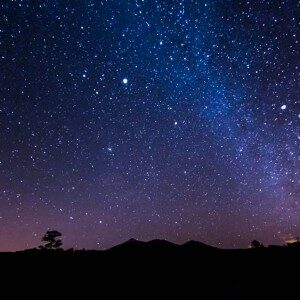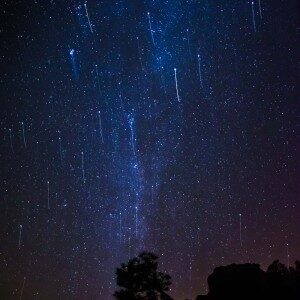 Moon, Travel Tenerife


Milky Way, Travel Tenerife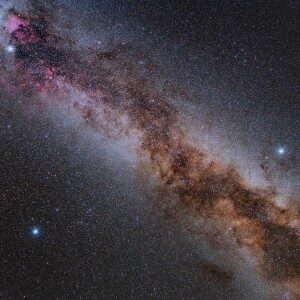 Milky Way, Travel Tenerife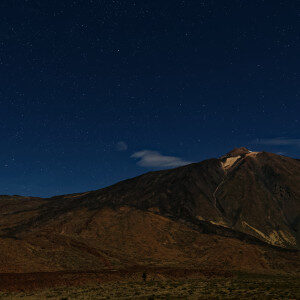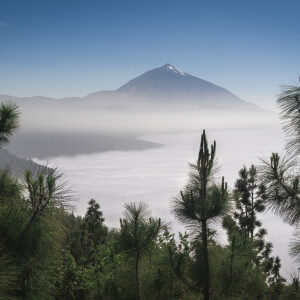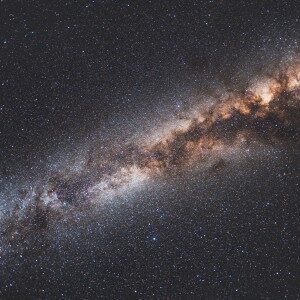 Milky Way

English speaking guide
Limited groups Schedule: Wednesday, Friday Hotel pick-up, use of telescopes included in the price.
Duration: 5 hours
Schedule: Monday, Tuesday, Wednesday, Thursday, Friday and Sunday.
Pick-up from all over Tenerife, directly from the hotel!
Pick-up from hotel in places from Los Gigantes to Golf del Sur is FREE!