Canarian beauty and diversity…
We are a group of people for whom adventure and learning about the world that surround us is the most important hobby and also a way of life. Each of us has their own interests, with which we infect others, as it was with the fascination of canarian beauty and diversity that made us call this place home. Now, in turn, it's You, who we want to show what Tenerife stands for as the largest and most diverse of the archipelago.
When we first came to Tenerife, beyond the obvious beauty , our attention was caught by completely different aspect. Nothing else but the general lack of informations about the islands resources and it's incredible diversity. About how in just 15 minutes You can move from the semidesert climate into fully green farmlands or about possibility of trekking through the bottom of ravine to just afterwards enjoy the sea breeze while sailing along the shores of the island.
Tenerife is one of those places where everybody finds something for themselves. And it's not gonna be just one "something"! We have experienced firsthand that the more time You spend on Tenerife the more new interests and skills You discover within Yourself. The magic of this island is that it gives You the opportunity to try everything and in the highest quality!
That's why it became our aim to prepare our offer in the way to give You a chance for discovering how special place it is Yourself and to come back here as often as possible. For this reason the excursions we offer are held within one language and limited groups.
Join us online!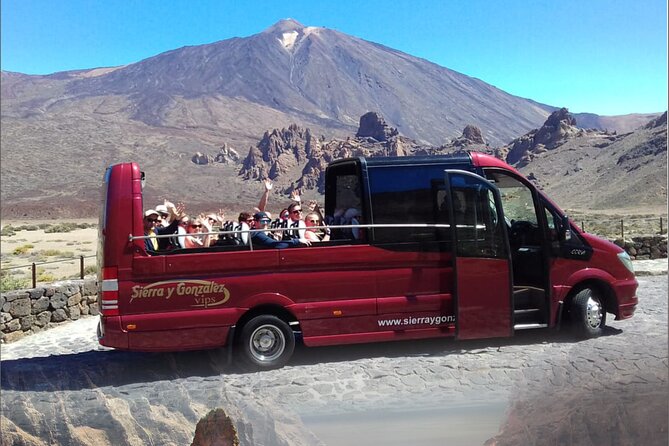 A few of our favorite photos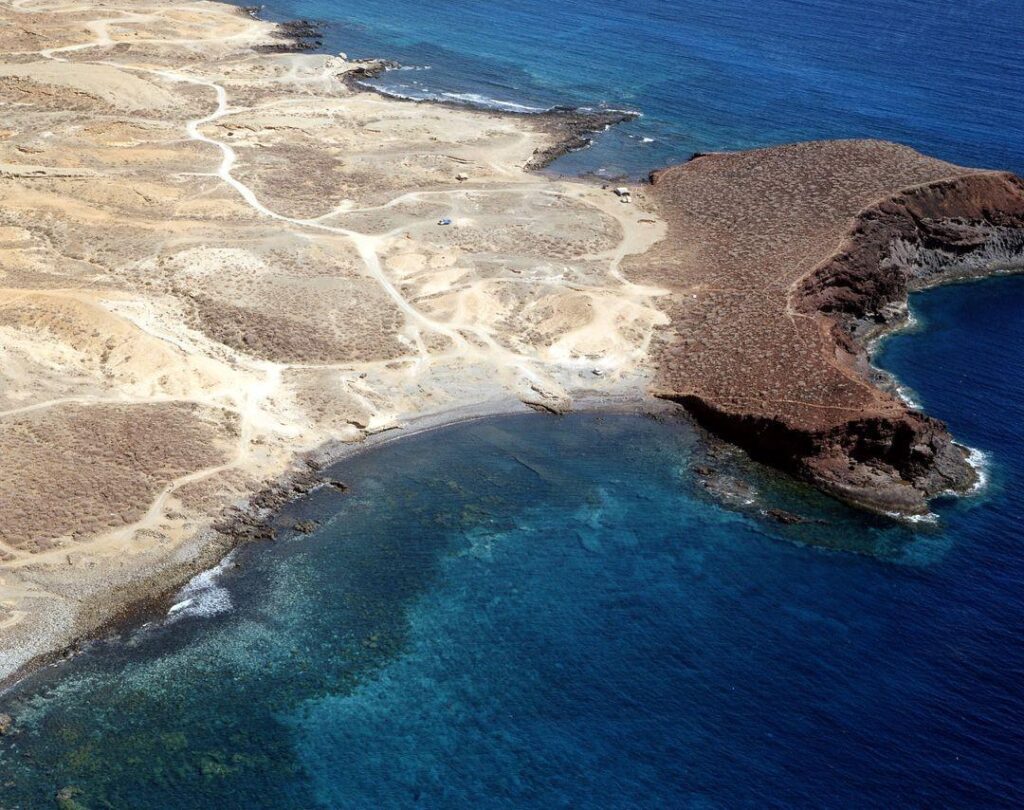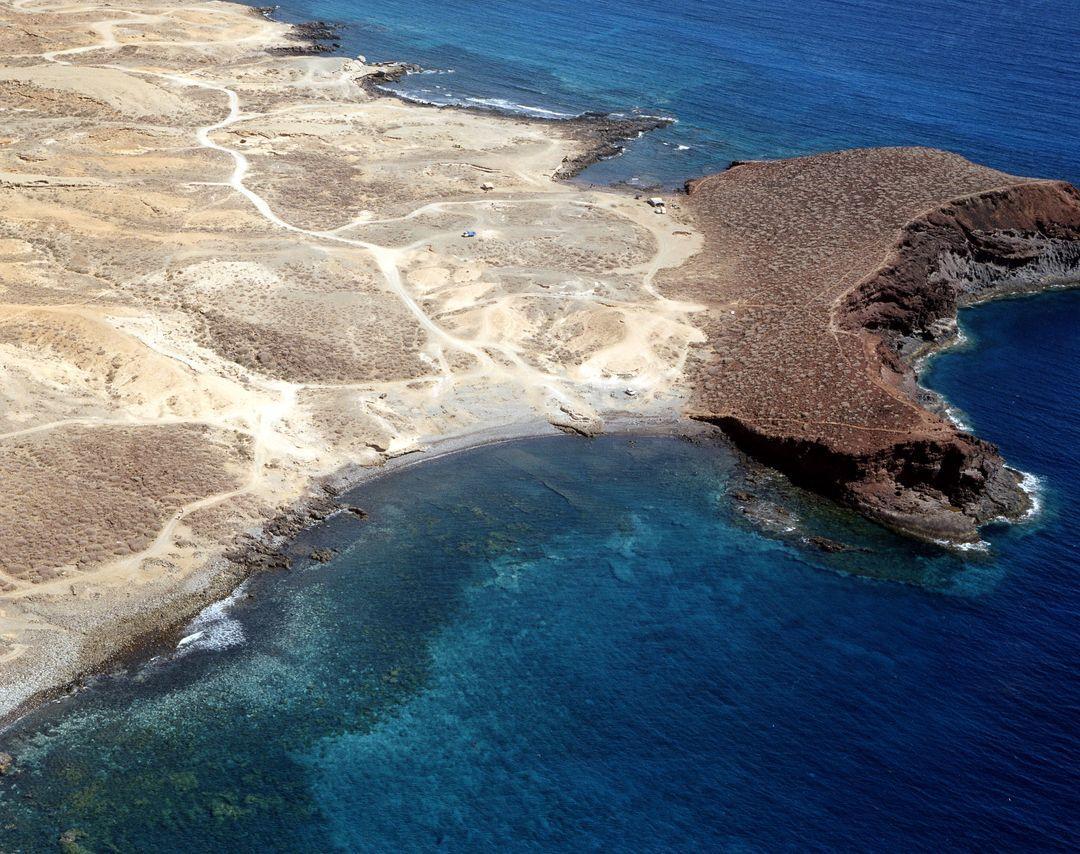 Have questions or travel advice to share?