Situated on the northern part of the island, Loro Park is a natural park that extends in the area of 13,5 hectares. Formed as a parrot park, nowadays is a home to not only over 4000 parrots, but also gorillas, chimpanzees, tigers, jaguars, turtles, sharks, killer whales, dolphins, sea lions and many other species of animals. A large part of the park is devoted to plants, including for example a garden of orchids. The main attraction are daily held shows, including the show of dolphins, killer whales, sea lions and parrots.
The locals refer to Loro Park as "el must de Tenerife". You can't miss it!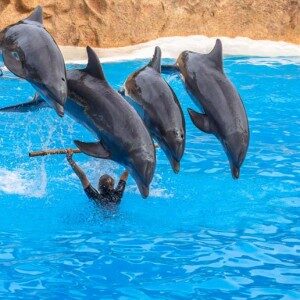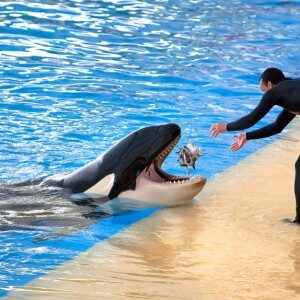 PUERTO DE LA CRUZ, TENERIFE – JULY 12: New Orca Ocean exhibit has helped the Loro Parque become Tenerife's second most popular attraction on July 12, 2014 in Puerto De La Cruz, Tenerife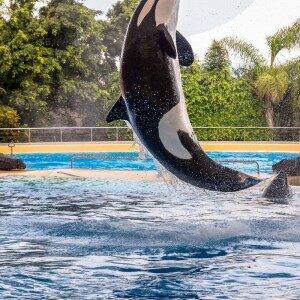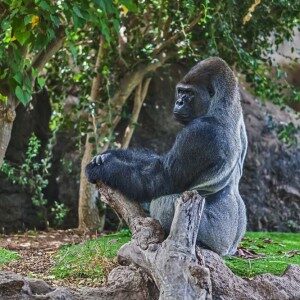 Goralla sits on a stone in Loro-Parque. Tenerife. Spain.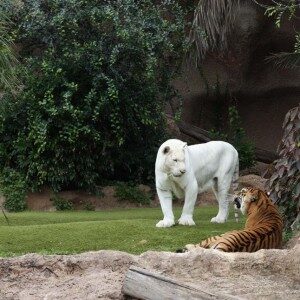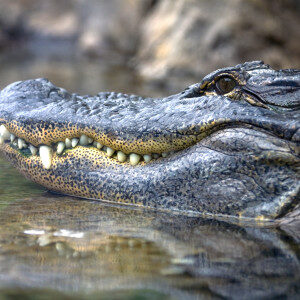 Close-up of an alligator's head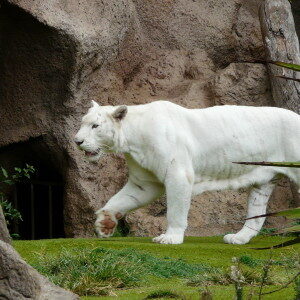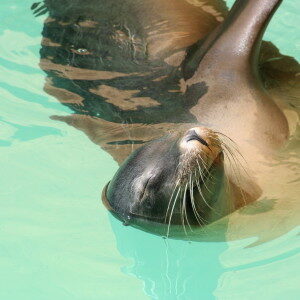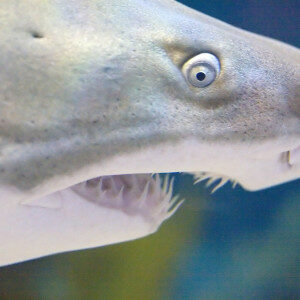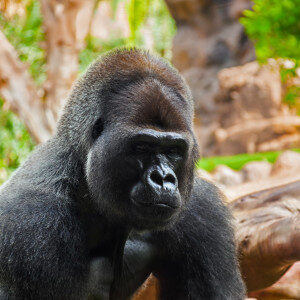 Gorilla in park at Tenerife Canary