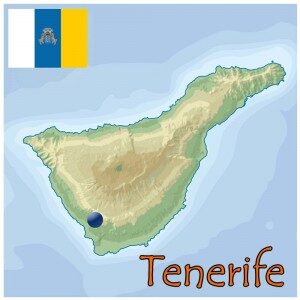 Visit to Jungle Park provides experiences of big diversity. First of all, just beyond the great gates of the park you enter the world of tropics. In the area of 75,000 m2 covered with jungle you encounter more than 500 different animals including numerous really rare species like the white lions, tigers, leopards, pumas, gibbons, chimpanzees, lemurs, monkeys Titis, apes, crocodiles, alligators, snakes, penguins, hippos, raccoons, meerkats, eagles, vultures, condors and more.
During a visit to the park you can also see shows with trained animals such as sea lions show , predator birds and exotic birds.
The great attraction for both children and parents is the 300 meter long obstacle course and bobsleigh track !
There is an option in the park for a direct encounter with sea lions during special classes with instructors of Jungle Park.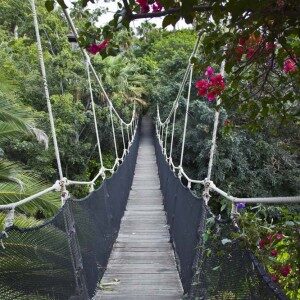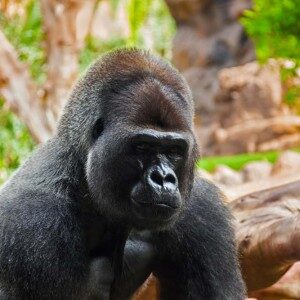 Gorilla monkey in park at Tenerife Canary – animal background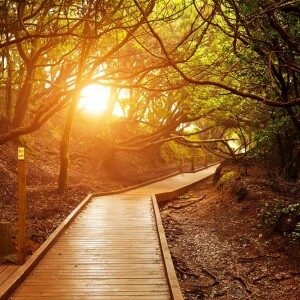 Structures from Santa Cruz de Tenerife Auditorio, Tenerife, Spain