Masca ravine is a definately unique place on Tenerife. Microclimate of this place makes the passage through the ravine a real feast for body and senses. Absolute beauty of nature surrounding us along with spectacular views wherever reaches the eye is just one aspect of the adventure of crossing the pirate trail.
Special warm-up individually prepared by our instructors, as long as correctly adjusted exercises during the trekking protect us against the soreness that might come the following day and in the same time make the open air physical effort become maximum pleasure. Thanks to high trekking shoes passage through even the most demanding parts of the trail is possible and easy.
The physical effort is completed with series of closing stretching exercises followed by especially prepared meal, after which comes the pleasure of sun and sea breeze during the cruise to the port in los Gigantes.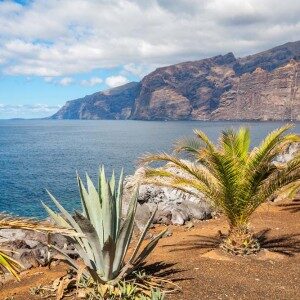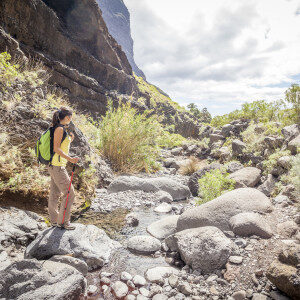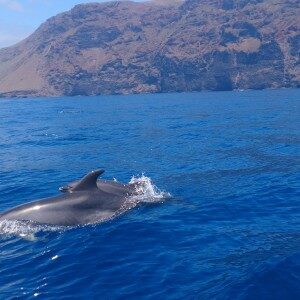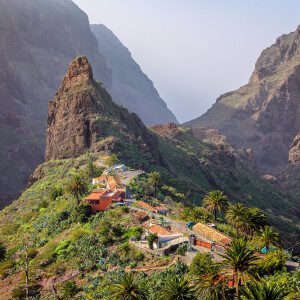 Masca is a small mountain village on the island of Tenerife. The village lies at an altitude of 800 m in the Macizo de Teno mountains, which extend up to the northwesternmost point of Tenerife.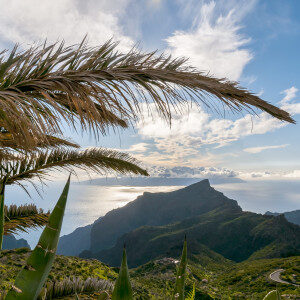 Sunset on Masca valley.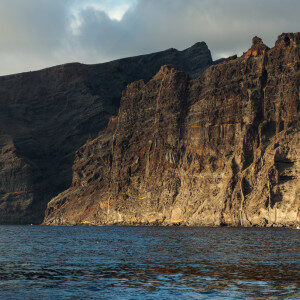 Cliffs of Los Gigantes at sunset, Los Gigantes is a resort town in the Santiago del Teide.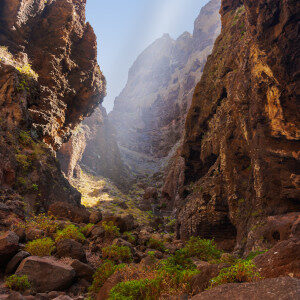 Famous canyon Masca at Tenerife island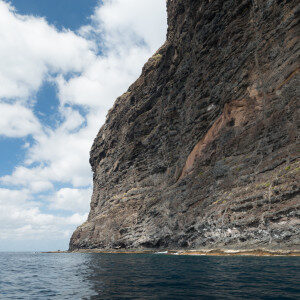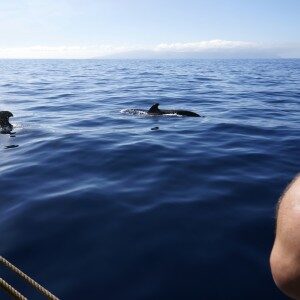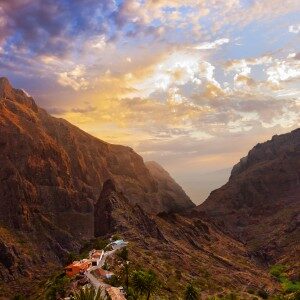 Sunset in canyon Masca at Tenerife island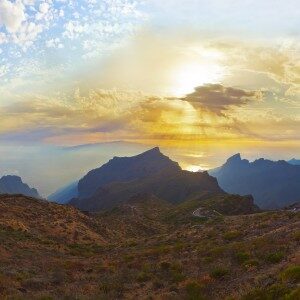 Sunset in canyon Masca at Tenerife island
English speaking guide
Limited groups
Schedule: Tuesday, Wednesday, Friday
Trekking shoes, meal, cruise included in the price.
Duration: 5 hours
Pick-up from all over Tenerife, directly from the hotel!
Pick-up from hotel in places from Los Gigantes to Golf del Sur is FREE!