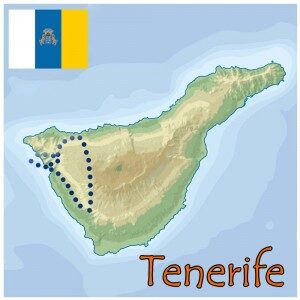 The trip begins with the cruise along the cliffs of Los Gigantes, during which our admiration will not only be caused by exceptionally magnificent and picturesque cliffs extending along the shore, but also possibility of
being in proximity with natural habitants of Tenerife in their natural habitat. Swimming with a group of dolphins we will enjoy the proximity of those amazing creatures, as well as searching for another representants of sea mammals such as whales!
The pirate city of Masca during the times of pirate rein as well as nowadays takes skill and courage to reach. Although when we get there we will be gratefully rewarded by enjoying the spectacular views while degustating various jams and honeys of Tenerife.
Grater range of local delights will greet us in a typical Canarian restaurant in Santiago del Teide. The cornucopia of various Canarian foods and snacks will match perfectly with local wines.
Icod de los Vinos is a place to be if your goal is to enjoy the real climate of Canarian town. The variety of plant life is breathtaking especially as Icod de los Vinos is well known for its endemic species while also being home to the spectacular Dragon Tree.
Walking through tight valleys on the hill, the town grows on, we can admire typical Canarian architecture as well as enjoy local wine houses for example during alcohol degustation along with little boutiques offering wide range of typical Canarian products.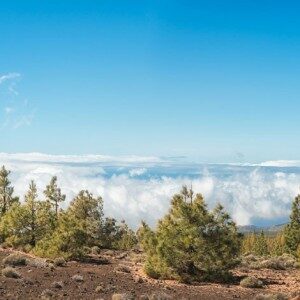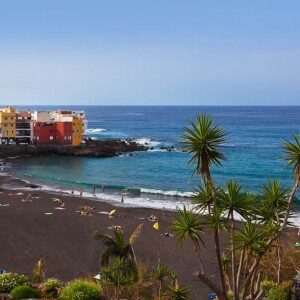 Beach in Puerto de la Cruz – Tenerife island (Canary Spain)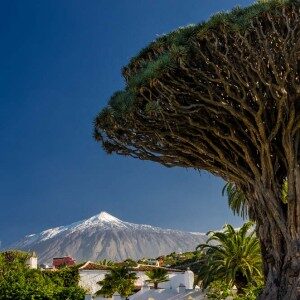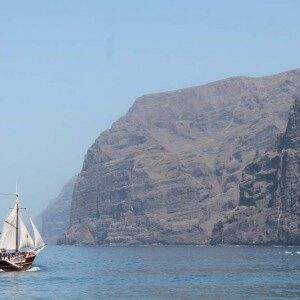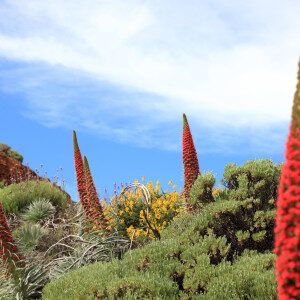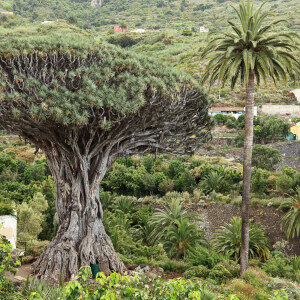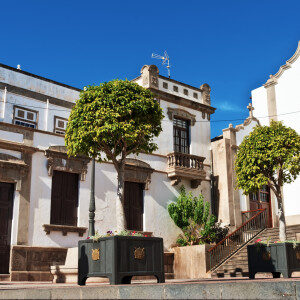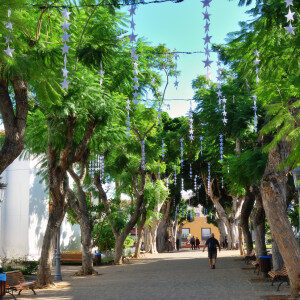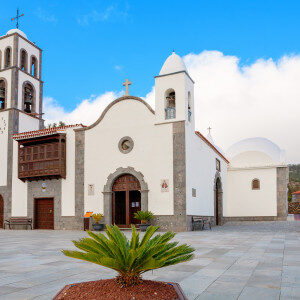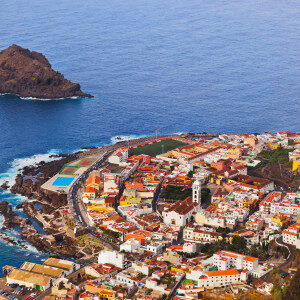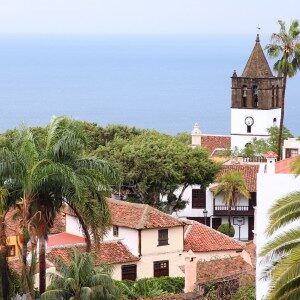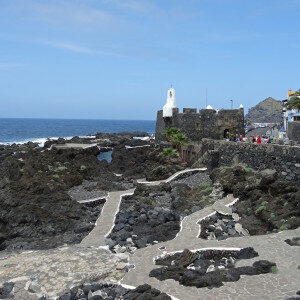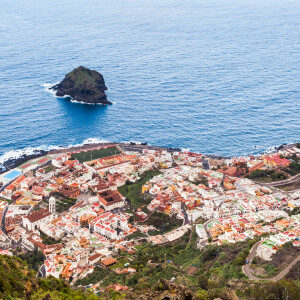 English speaking guide
Limited groups
Schedule: on demand
Cruise included in the price.
Duration: 10 hours
Pick-up from all over Tenerife, directly from the hotel!
Pick-up from hotel in places from Los Gigantes to Golf del Sur is FREE!