It is said that Tenerife is the island of eternal spring, as its specific climate allows at least one of its numerous species of plants to flower every each month of a year. Despite a relatively small area, the island is filled with diversity of fauna and flora. Significant differences in microclimates it possible to encounter both rich with succulents and scerofits semidesert areas, as long as a rainforest.
The flora of Tenerife reaches 1400 species, of which 200 are endemic for Canary Islands and in it 140 only for Tenerife.
One of the greatest experience is a visit to one of the many banana plantation of the island, during which we'll find out about the secrets of culture of these delicious fruits, as well as learn many interesting facts about bananas themselves.
Aloe Vera Park delights us with its wealth and variety of plants and fruits. Not only will you learn many interesting facts regarding the countless applications of this therapeutic plant but also you will be able to stock up on many aloe products directly in the park.
At the end comes the time for the real feast for our palates when while visiting a juice bar you will be prepare by yourselves the most delicious fresh fruits picked up directly from a tree!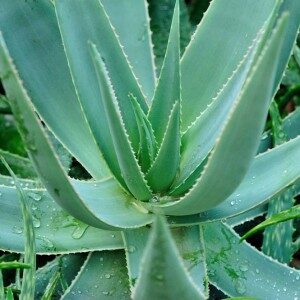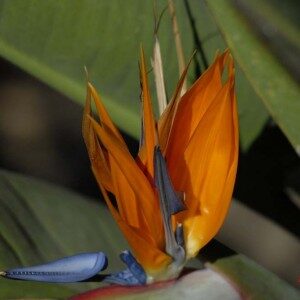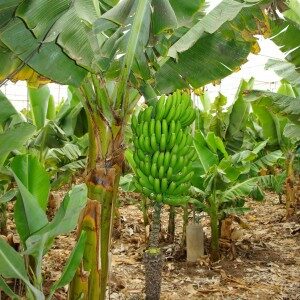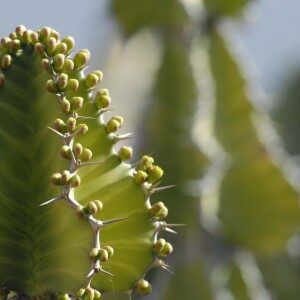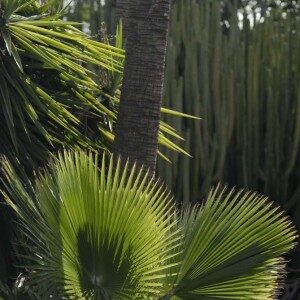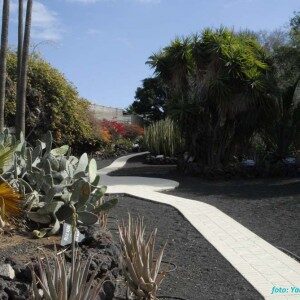 English speaking guide
Limited groups
Schedule: On demand
Juice degustation included in the price.
Duration: 5 hours
Pick-up from all over Tenerife, directly from the hotel!
Pick-up from hotel in places from Los Gigantes to Golf del Sur is FREE!