Quest reaches 30 million years back to then follow in the steps of Hercules, see ancient pyramids and even try to find the lost empire of Atlantis. Adventure starts in Guimar where you stand face to face to the proof that ancient Guanches were in deed able to communicate with the southern America civilizations.
Was it a miracle or a coincidence that even in the time of ancient Guanches the ocean threw to the shore a figure of a Black Madonna? Patroness of Tenerife and the whole Canary Islands we can admire in the Royal Basilica of Lady Candelaria, in front of which the last chiefs of Guanches stand guard to protect the beautiful city of Candelaria from the great waves of Atlantic ocean. This is a place of the most important religious events as well as many cafeterias and wineries, where you can try the amazing wines of Candelaria during the degustation.
In the capital city of Santa Cruz you stand in front of the castle, responsible for withstanding nearly 200 years long war with Britain, a castle that not even a great admiral Nelson could conquer.
In Anaga mountains you part with the historical part of excursion as well as the so familiar semidesert views of the south of Tenerife to enjoy the views full of rich greens of the north. While reaching the oldest and most pristine areas of the island you can watch the life of today Canarians as well as enjoy a traditional meal in the local restaurant of lovely city of Taganana.
Lush exotic vegetation of tropical forest makes amazing contrast to rather raw climate of the island. But this is the forest of canarian pine tree that shows us where the great climate divergence comes from. This unique endemic tree you can watch very closely while climbing to the crater of reaching 3718 m above sea level volcano Teide. While driving through the crater which counts 42 km in circumference, you admire the remains of the last volcano activities as well as the many movies sights.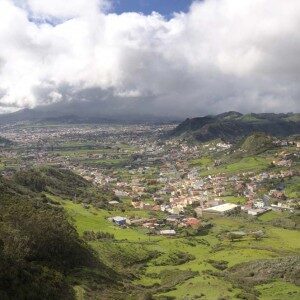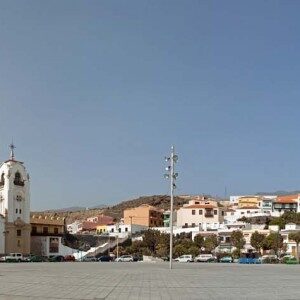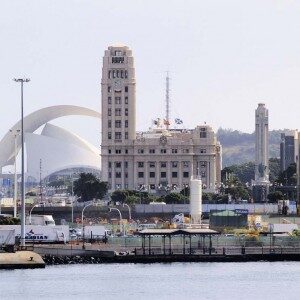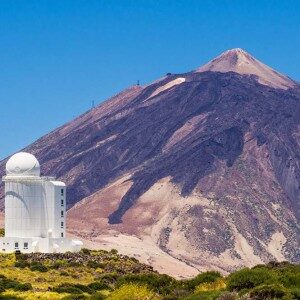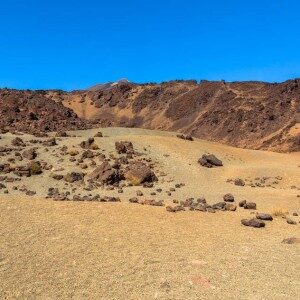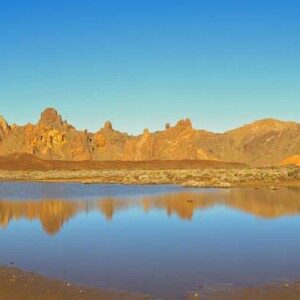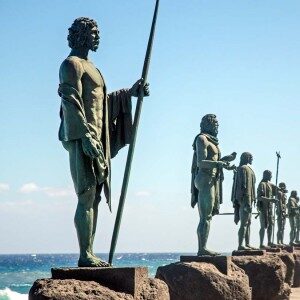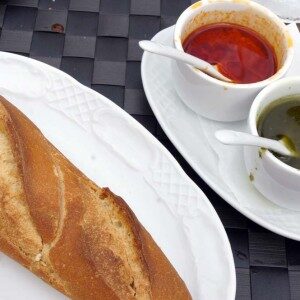 Mojo rojo and mojo verde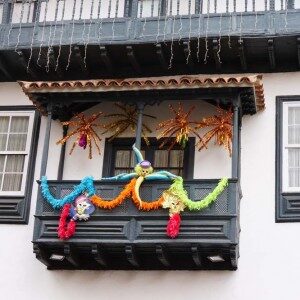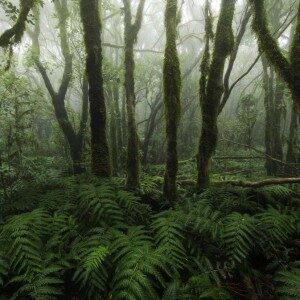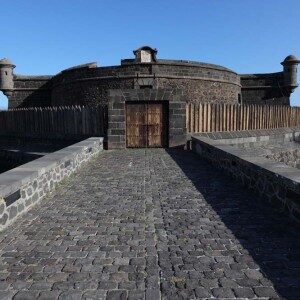 Old Castle (Castillo) in Santa Cruz de Tenerife, Spain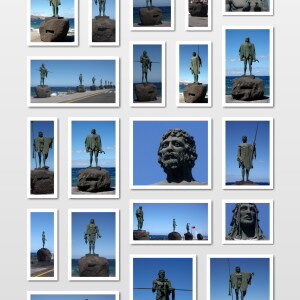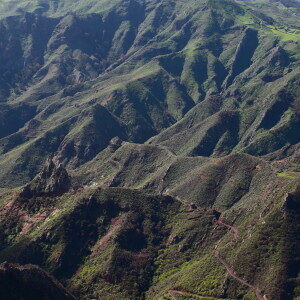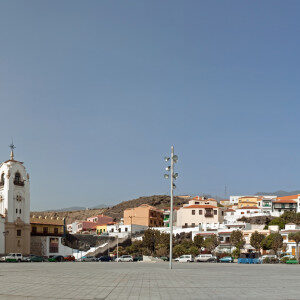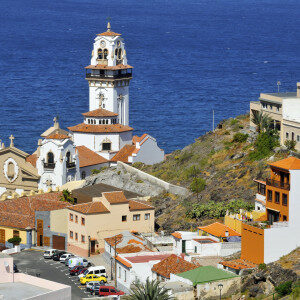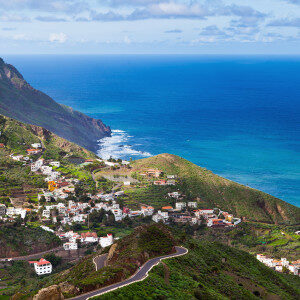 View of Taganana Village, Tenerife, Spain


San Cristobal de La Laguna, Tenerife, Spain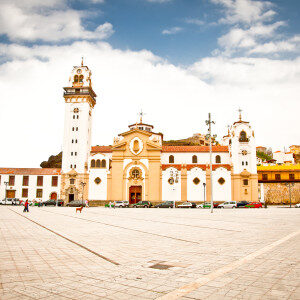 Basilica de Candelaria, church in Candelaria, Tenerife ,Canary Islands, Spain.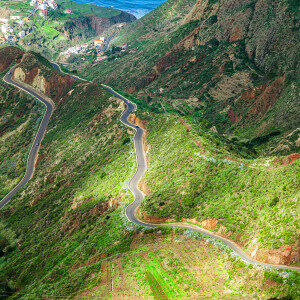 Mountain Road in Taganana, Tenerife, Spain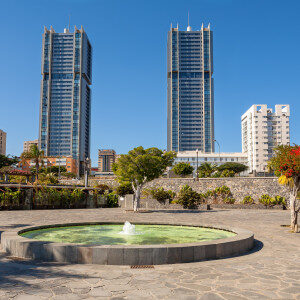 Fountain in park in front of downtown. Santa Cruz, Tenerife, Canary Islands, Spain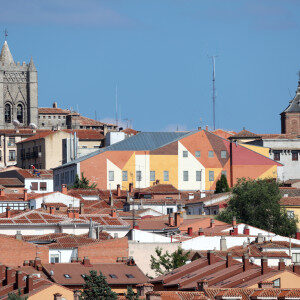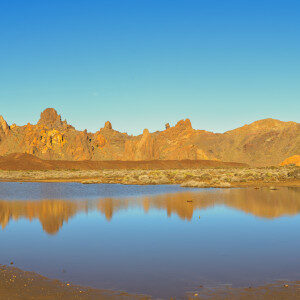 Avenida (avenue) Tres de Mayo in Santa Cruz de Tenerife. Tenerife, Canary Islands, Spain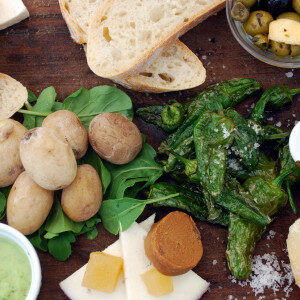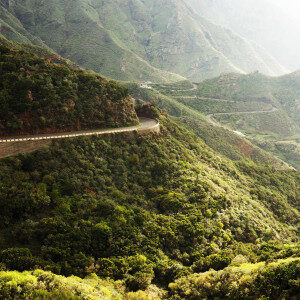 guimar pyramid in the island of tenerife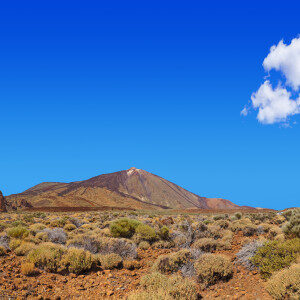 Volcano Teide in Tenerife island – Canary Spain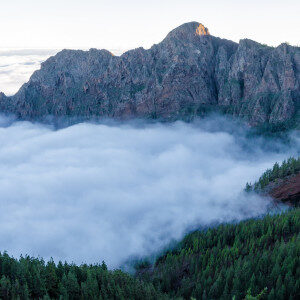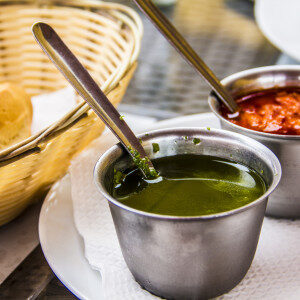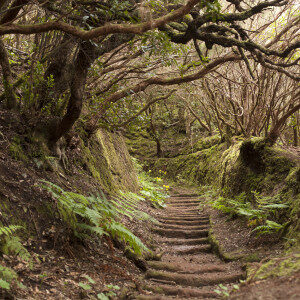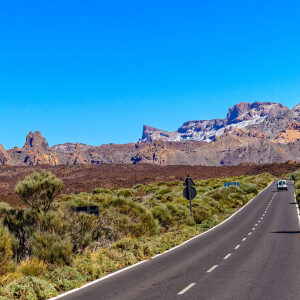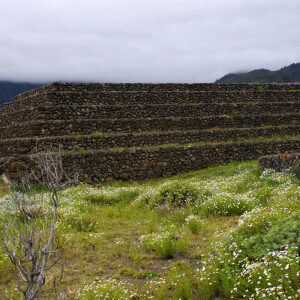 English speaking guide
Limited groups
Schedule: on demand
Entrance to the museum in Guimar included in the price.
Full meal in the local restaurant.
Duration: 10 hour
Pick-up from all over Tenerife, directly from the hotel!
Pick-up from hotel in places from Los Gigantes to Golf del Sur is FREE!